Patio furniture is expensive. And for this reason, you should always wait until it's on sale before making a purchase. But when is the best time to buy patio furniture? Is there a single best time of the year? That's what we're going to be answering for you today.
August to October is the Best Time to Buy Patio Furniture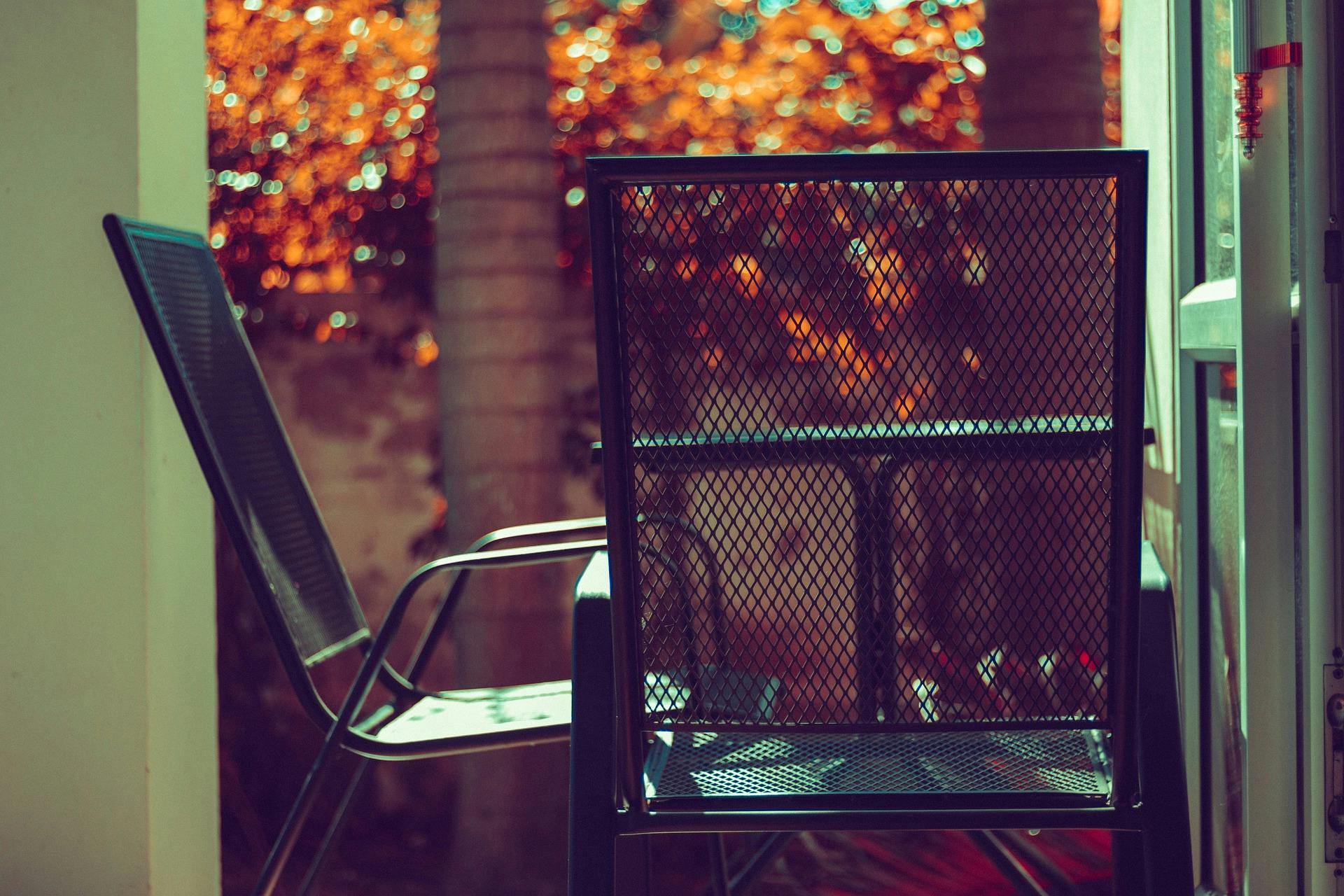 Fall is the best time of year for purchasing new patio furniture. Technically August is still the Summer, but you get the point. From August to October is when you'll typically find the best deals on patio furniture because stores will begin to put it on sale as the temperatures cool down. However, if you wait all the way until November or December, you may find that all of the good pieces have already been sold.
Starting in August you may be able to find individual pieces or sets for around 20% off. From here until around the end of October you'll see that the price continues to drop the later into the year it gets. By the end of October you may be able to save up to 70% off on some items. But, that doesn't necessarily mean late October is the definitive best time to buy patio furniture.
Other Factors to Consider When Buying Patio Furniture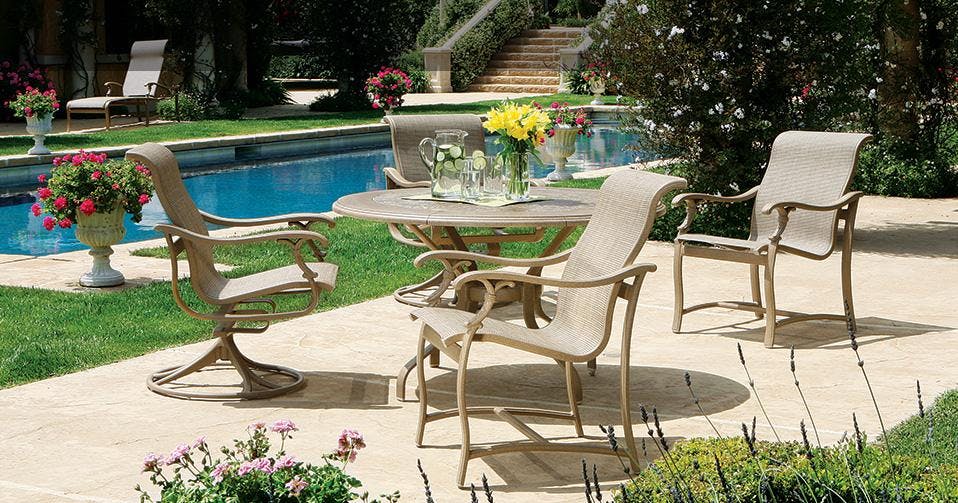 If there may be savings up to 70% in late October, why wouldn't that be the best time to buy patio furniture? For starters, if the items you have your eyes on are popular, they might not still be in stock by that time. This is why it's always a good idea to inquire about the stock of whatever items you're looking at. If there's only one or two left by the end of August, you may not want to wait until October.
On the other hand, sometimes the best time to buy patio furniture will actually be later in the year. This has to do with the temperature. If the warm weather is sticking around extra long — like it seems to be doing this year — then stores may not drop their patio furniture prices until it gets cooler out.
And, don't forget that there may be a difference between online and brick-and-mortar stores. Physical store locations often need to get rid of old inventory to make room for new, seasonal products. This means they're more likely to have big sales in late Fall compared to the online stores. However, online stores may have better prices during other times of the year.
Patio Furniture Sales During the Rest of the Year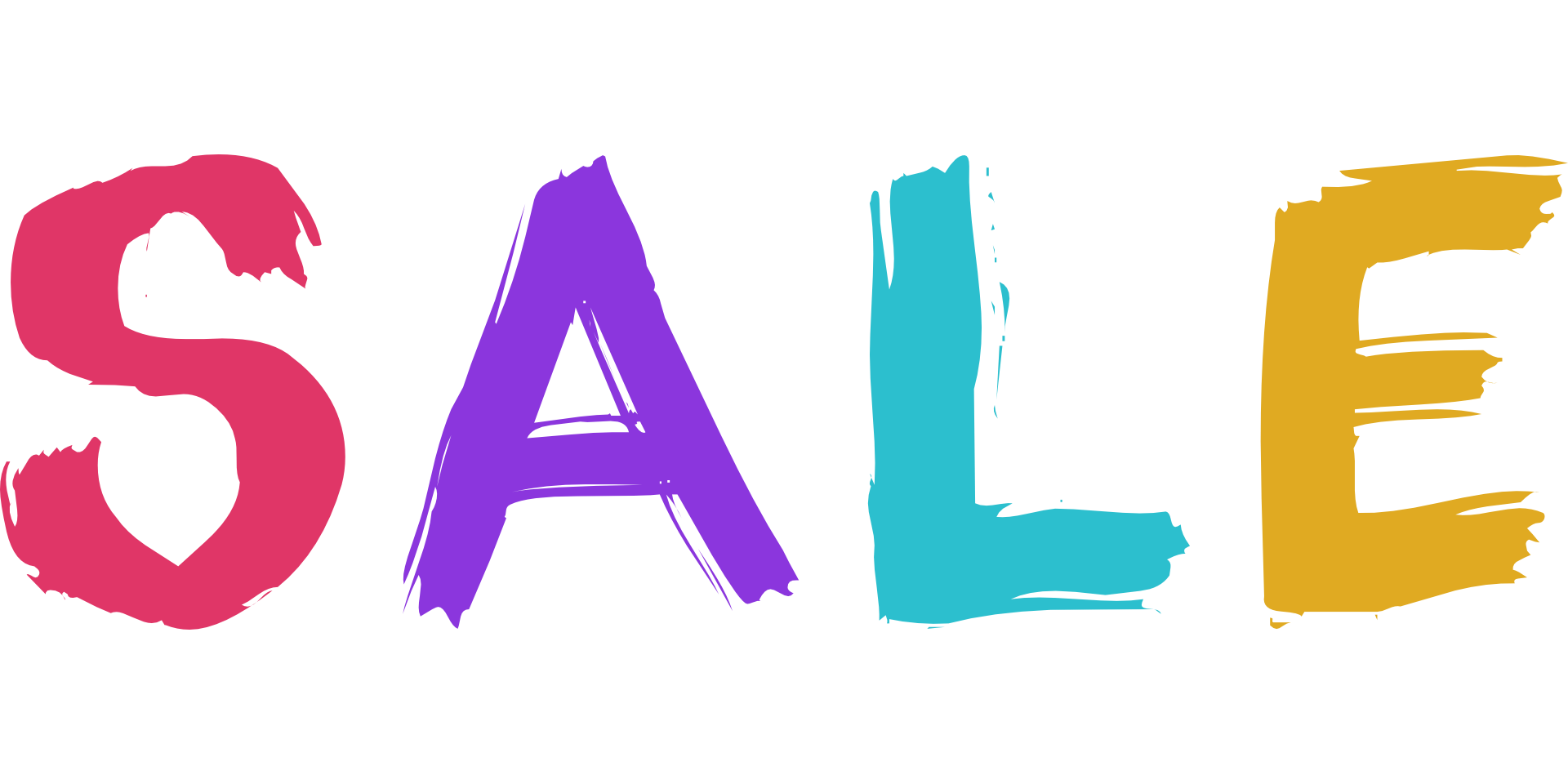 Aside from the entire Fall season, there are specific days around the year which are great for buying patio furniture. Generally speaking, these days are also great for buying just about everything.
New Year's Day is often a good day to look for patio furniture because stores will be attempting to get rid of all of last year's products. You may not find the hottest items during this sale, but you should be able to pick something up at a discounted price.
President's Day, Memorial Day, and the 4th of July are all big sale days for anything you could possibly want — other than fireworks, those are probably going to be full price. President's Day and Memorial Day are great times to pick up patio furniture before the temperatures warm up. The 4th of July is the one day of the Summer where patio furniture prices drop despite being peak patio furniture season.
Black Friday and Cyber Monday are great times to buy everything as well. While these big sale days are more like a big sale week now, that doesn't change the fact that whatever you're looking for is probably massively discounted. And because these come so late in the year, patio furniture prices should already be low to begin with.
Extra Ways to Save on Patio Furniture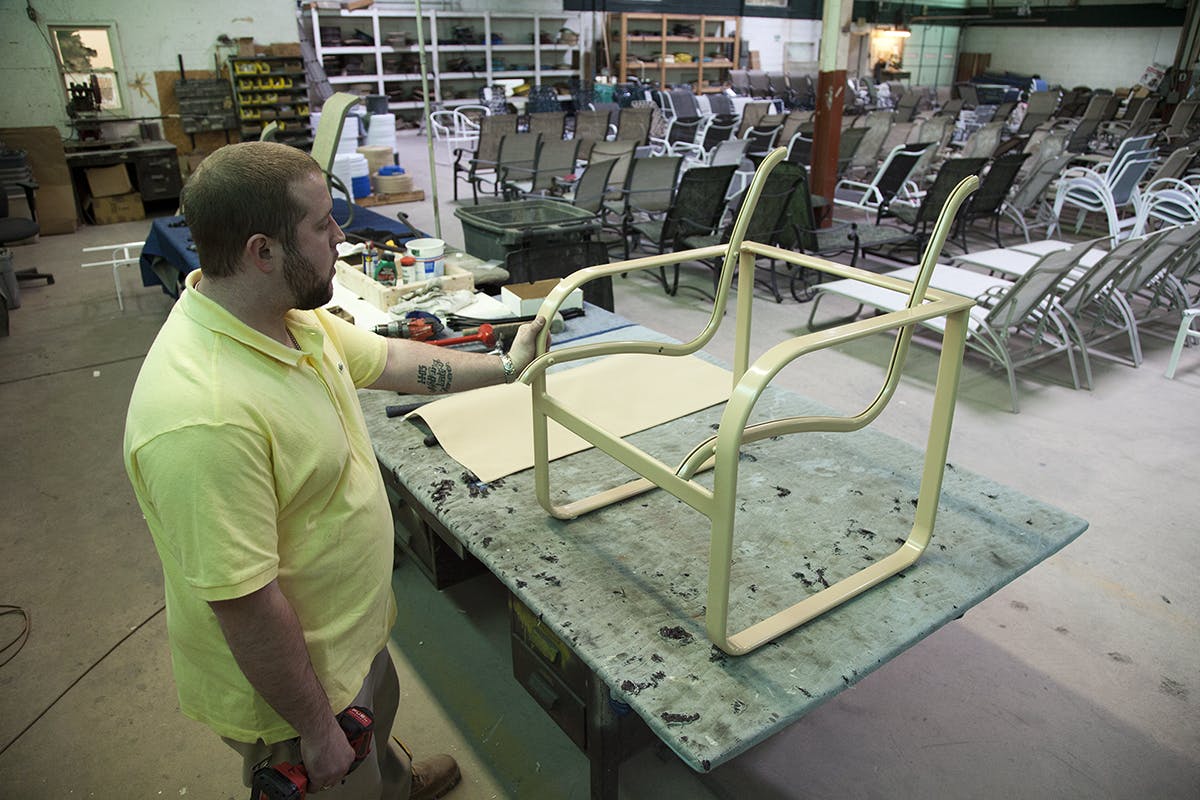 But did you know there's one more great way to save on patio furniture? That's right, repairing and restoring old furniture is much more cost effective than purchasing new furniture.
We get it, sometimes you aren't looking for new patio furniture because your current set is too worn. Sometimes you just want your patio to have a fresh look. If having your current patio furniture refinished isn't a big enough change, consider purchasing used patio furniture and having it restored. Used furniture will already cost less than new, and if you combine that with some of the great times to buy patio furniture we've covered, you'll save even more!
Conclusion
As you can see, there are many opportunities to save on patio furniture throughout the year. But the best season to shop for patio furniture is the Fall, specifically between August and October. However, remember to keep an eye on the inventory of pieces and sets you want. You don't want to wait until October to buy that table set you've wanted for the past 6 months just to find out it's out of stock. And don't forget about the option to refurbish old furniture rather than buying it new.
Repair Your Patio Furniture with The Southern Company
Since 1984 The Southern Company has specialized in repairing and restoring old and worn out patio furniture. Whether your furniture needs to be repaired or simply receive a fresh coat of paint, our experts will get the job done right. Contact The Southern Company today to learn more about how the largest patio furniture restoration company in the country can help make your furniture look and feel as good as new.