The sun is out, and summer is in full swing! Now is a great time to think about updating the look of your outdoor furniture. Perhaps you've been spending more time outside and noticed your furniture looks a little dated, or perhaps you've realized that your color scheme might be glaringly out of fashion. Never fear! We've compiled some of the most popular outdoor furniture trends in case your outdoor look is ready for a fresh new look.
Indoor Decorating Comes Outside to Play
One of the major trends for 2019 is decorating your outdoor space the same way you do your indoor space. For many, the living space outdoors is seen as a continuation of the living space indoors, so why shouldn't the same care, patterns, and color be reflected in how it's furnished and decorated? And why shouldn't outdoor furniture match or complement the styles and textures of indoor furniture? Considering how much time people spend outdoors during the warmer months, it makes sense to take the time and effort to coordinate. And if you like certain palettes and textures enough to use them in your home, why not adapt them for the outdoors?
Modular, Multifunctional Pieces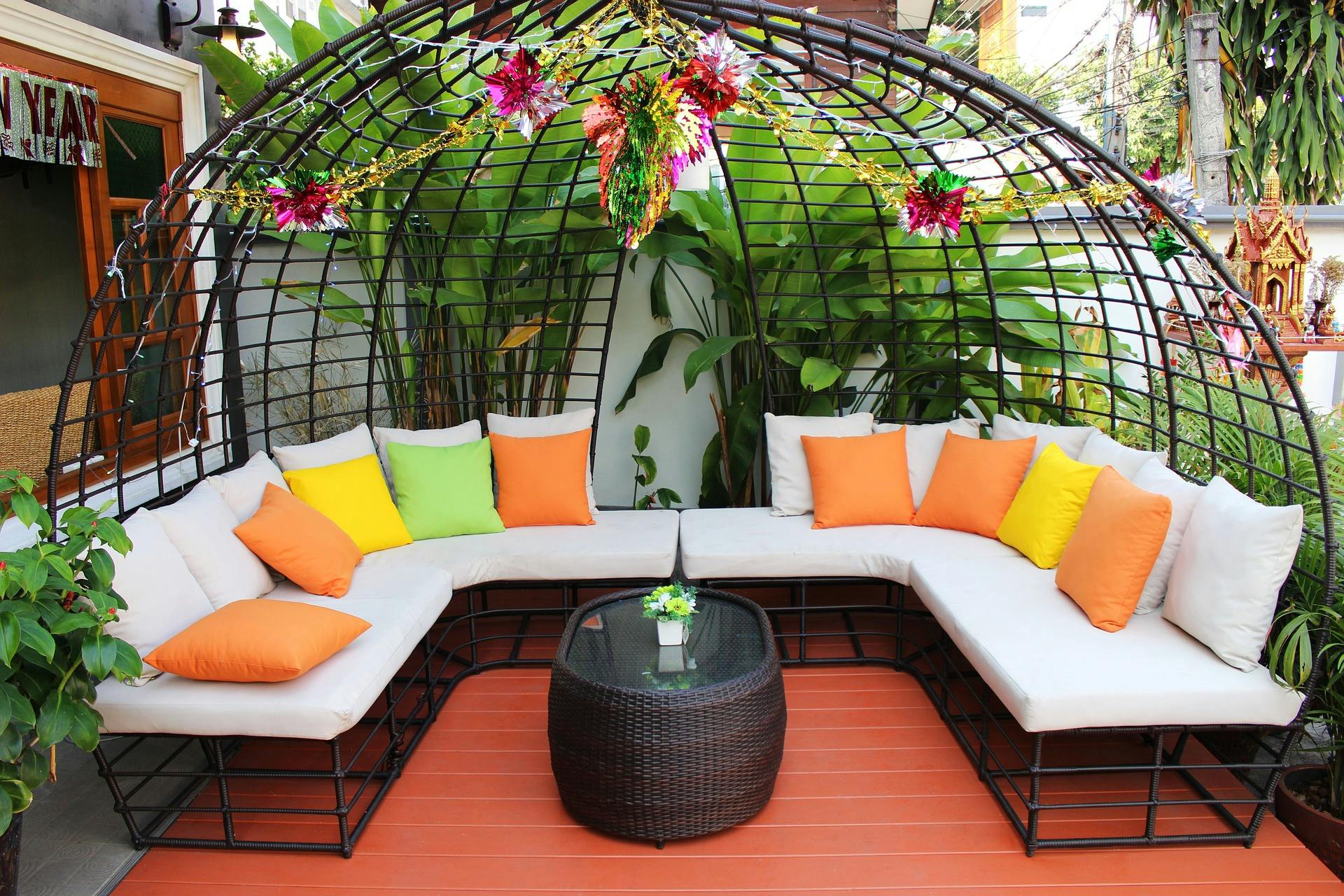 When investing in new furniture for your outdoor space, be on the lookout for modular, multifunctional pieces. The nice thing about modular furniture is that it lets you create an outdoor space that is tailored to your needs both today and into the future. You can easily move the furniture around to accommodate different activities, such as eating or playing games, and thus use the same space to entertain in a multitude of different ways with minimal hassle. This type of furniture can grow and adapt with your needs, and if you take proper care of these pieces, you can easily use them in a sunroom during the off-season months.
Tiny Patio Sets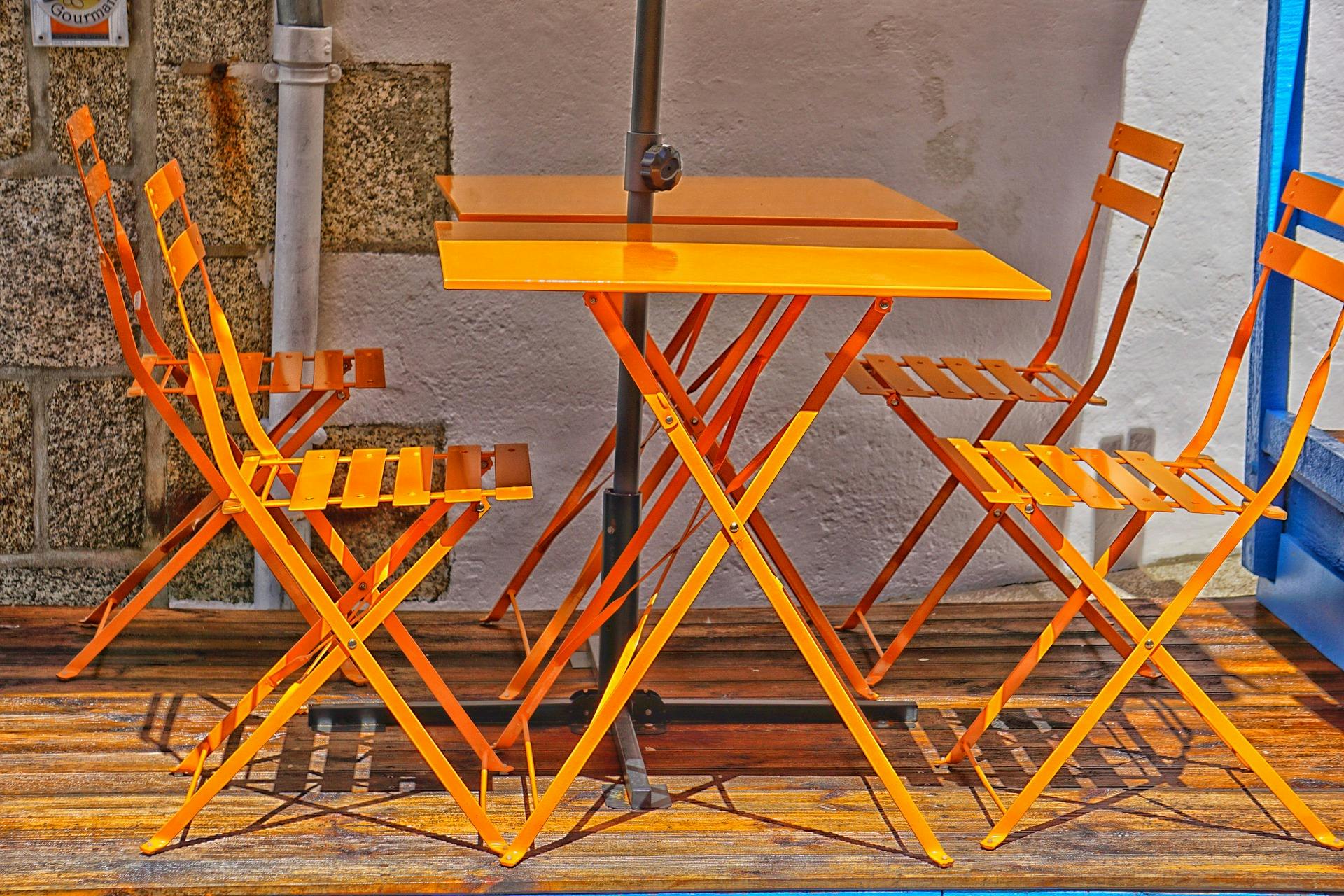 Those with limited patio or outdoor space don't have to feel left out when it comes to al fresco relaxation and entertaining. One of the newest trends happens to be small scale patio sets, with a few stylish chairs and a small table to match (perhaps like a two-person bistro set). This is the perfect setting for a relaxing outdoor nook where you can drink some coffee, read a book, or just meditate.
Low Slung Seating
Another outdoor furniture trend is low slung sofas and chairs, which create a relaxed and inviting atmosphere. Because these might not be suitable for everyone (e.g., older visitors who have trouble getting up from such low seats), be sure to mix in standard height armchairs so all guests can feel comfortable.
Powder-Coated Aluminum Furniture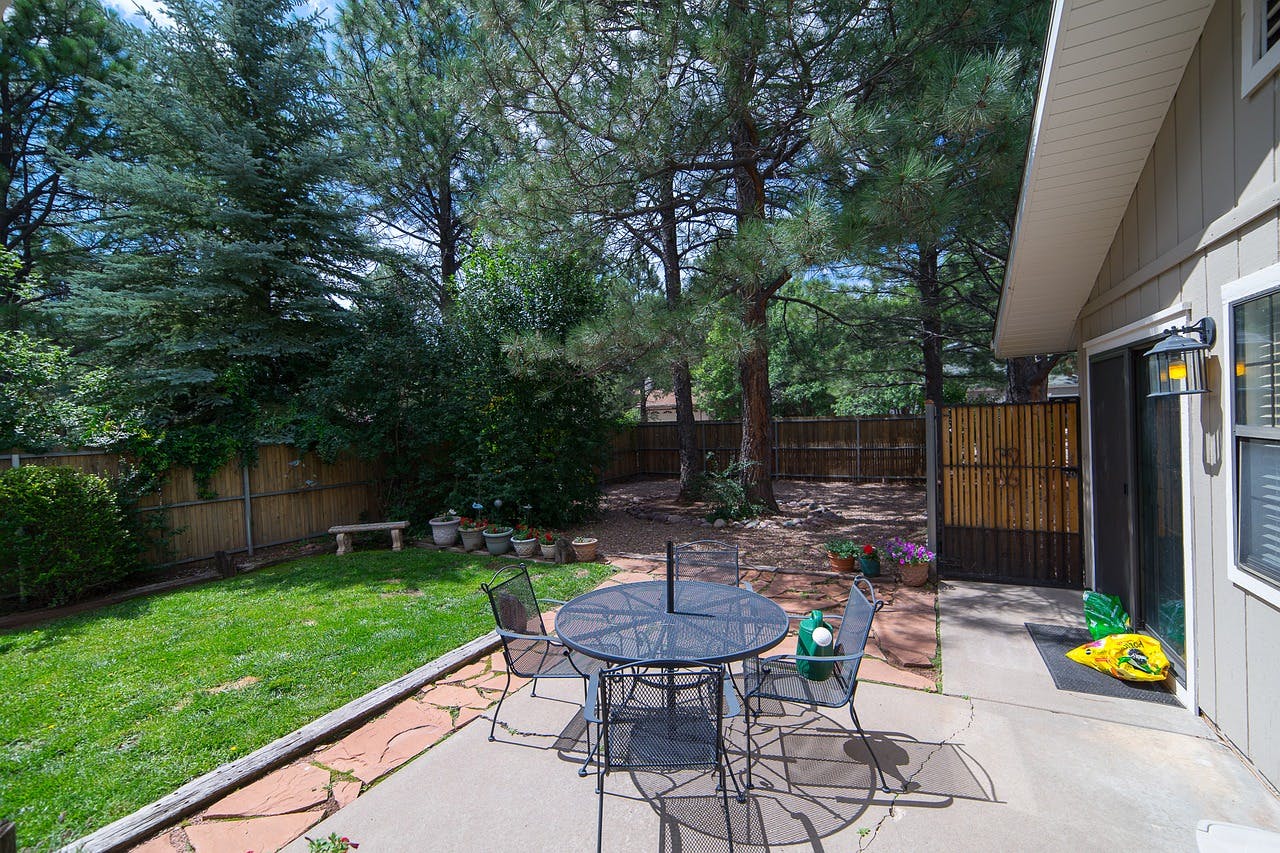 Powder-coated aluminum has an incredibly durable finish, is low maintenance, and is available in so many beautiful, vibrant colors — so it only makes sense that this type of furniture would be another trend for 2019. Bold, bright colors and subtle, neutral colors seem to be the most popular color palettes for aluminum furniture right now, while matte black finishes are also common. A splash of color can easily be added through cushions. And, as a bonus, aluminum pieces are great for the tiny patio sets mentioned above.
Earthy, Nature-Inspired Color Palettes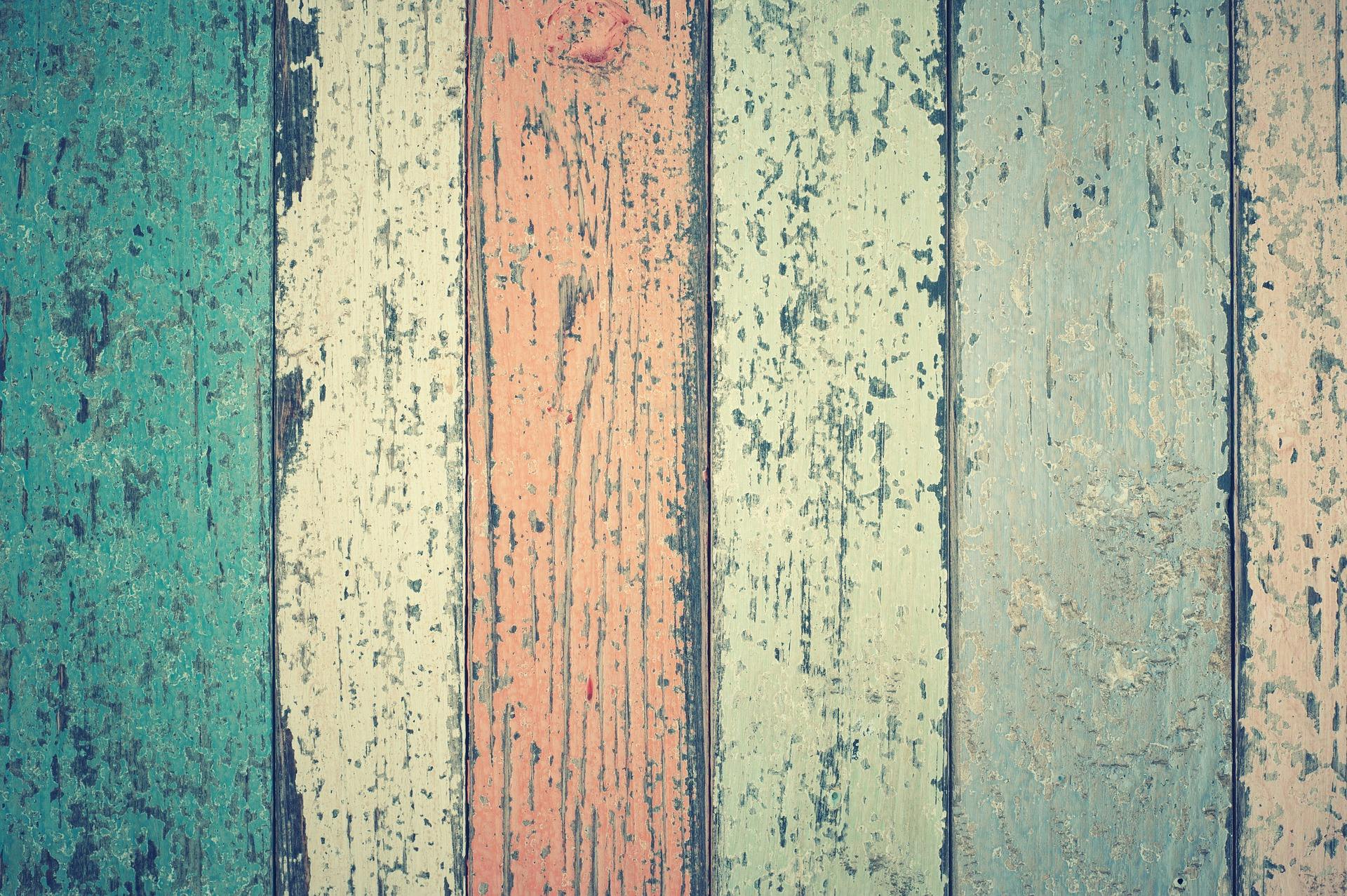 Speaking of color palettes, the most popular outdoor fabric palettes this year are neutrals (ranging from white to dark gray) with stripes or simple patterns to add texture and depth. We are also seeing a resurgence in the popularity of earthy themes with plenty of blue, gray, and green. For brightness, vibrancy, or a little pop, consider the use of popular colors such as coral or terra cotta.
Gorgeous Outdoor Fabrics
If you are old enough, you might remember the days when outdoor fabrics usually meant vinyl or some other plastic that was not always comfortable or attractive. Those days are long past, and sun worshippers are enjoying the unbelievable selection of fabrics that can handle the rigors of being used outdoors. Gone are the stiff plastics and in are fabrics that are so soft to the touch you would swear they were for indoor use. And fabric designs for this year are bold and geometric, blending in with the nature-inspired color palettes just discussed.
Conclusion
For 2019, indoor looks and styles are moving outside along with modular, multifunctional pieces that can handle any type of entertaining you have on tap. Tiny patio sets are great for those with limited outdoor space or a second seating location in the backyard. Having some low slung seating mixed in with standard furniture seating lends a relaxed and playful feeling to your outdoor setting. Powder-coated aluminum furniture in neutral colors or matte black are a popular choice this year. Nature-inspired color fabrics brought to life with stunning outdoor fabrics are also a mainstay.
The Southern Company
If you're looking to update your outdoor look, be sure to check out The Southern Company. We offer high-quality powder coating for aluminum furniture, and our vast array of colors include the neutrals and matte black that are popular right now. We can also restrap or relace your webbed furniture and replace your aging slings, giving you the chance to create a new color palette and increase your comfort in the process. At The Southern Company, we can also recover the cushions for your patio furniture, allowing you to choose from a vast array of colors, patterns, and textures that align with this year's outdoor furniture trends. Contact us today!