Outdoor entertaining is a fun pastime for many in the warm months, but sometimes the sun itself can be a major hindrance. Glare, excessive heat, and even sunburns can result when there is not enough shade available around your outdoor entertaining areas. But just because temperatures have gone up does not mean you have to stay inside with your air conditioner. Here are 6 different ways to add shade to your patio that not only make it more comfortable, but make it even more attractive.
Pavilions and Gazebos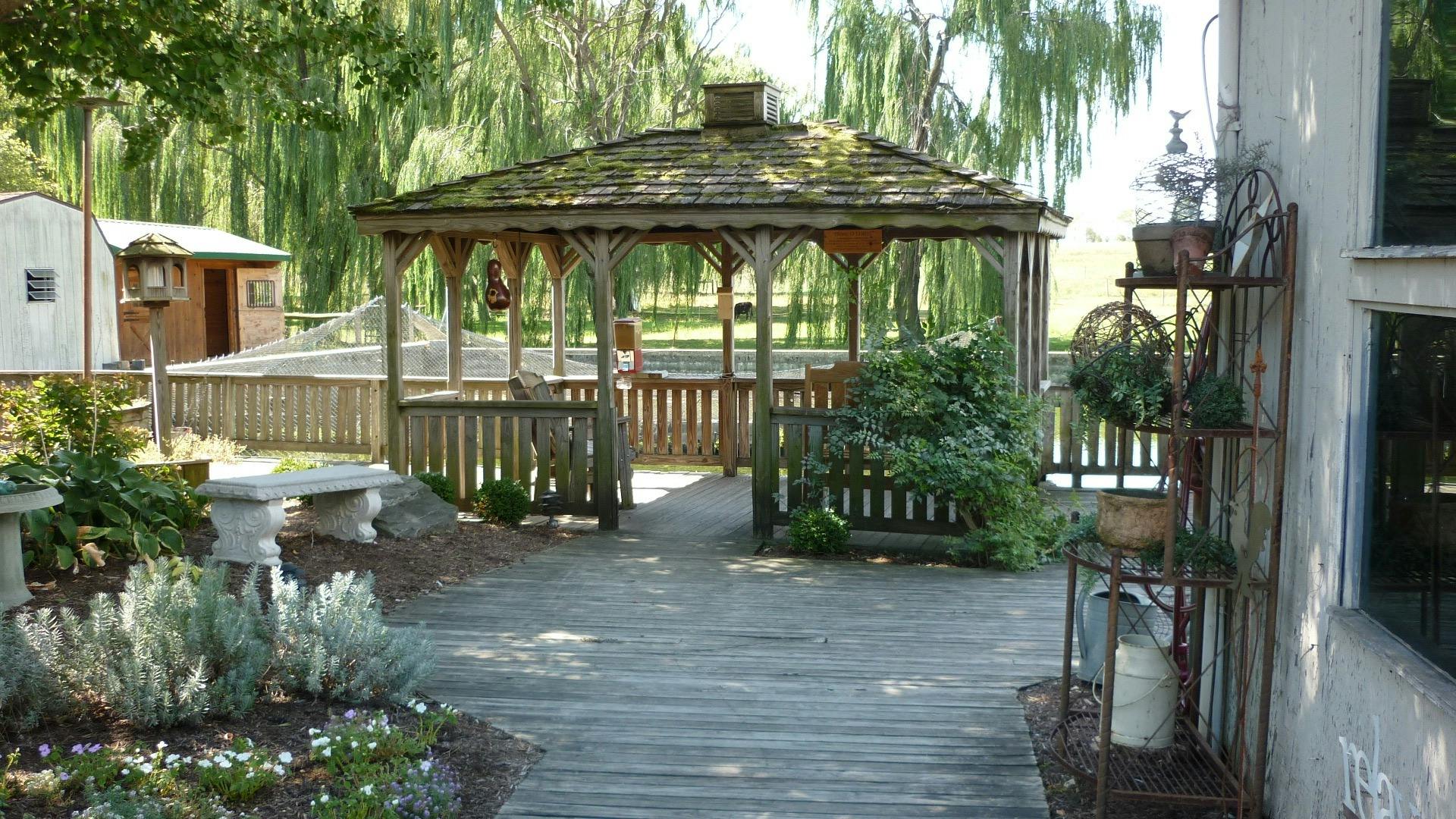 If you are looking for a free-standing shade structure for your outdoor entertaining needs, pavilions and gazebos are ideal. Pavilions, unlike gazebos, are always square and rectangular and have open sides. Gazebos can be a variety of shapes, rest upon a platform, and have railings or partial walls at least part way around. Both provide an excellent shaded area for visiting or enjoying a meal while still allowing refreshing breezes to pass through. In addition, both can add to the beauty and value of your home.
Pergolas
Pergolas can either be freestanding or attached to your home in at least two places. Most pergolas allow dappled sunlight through, but you can have a covered pergola to provide additional protection from the elements for both you and your patio furniture. Shade can also be provided by slats or Roman shading panels that will still allow light through. In addition, you can train ivy to grow on the pergola, thus providing a natural source of shade. Pergolas are a beautiful addition to your home and outdoor entertaining area and can be further enhanced by using string lights to add a magical touch while providing some light during sunset and nighttime hours.
Patio Shade Sails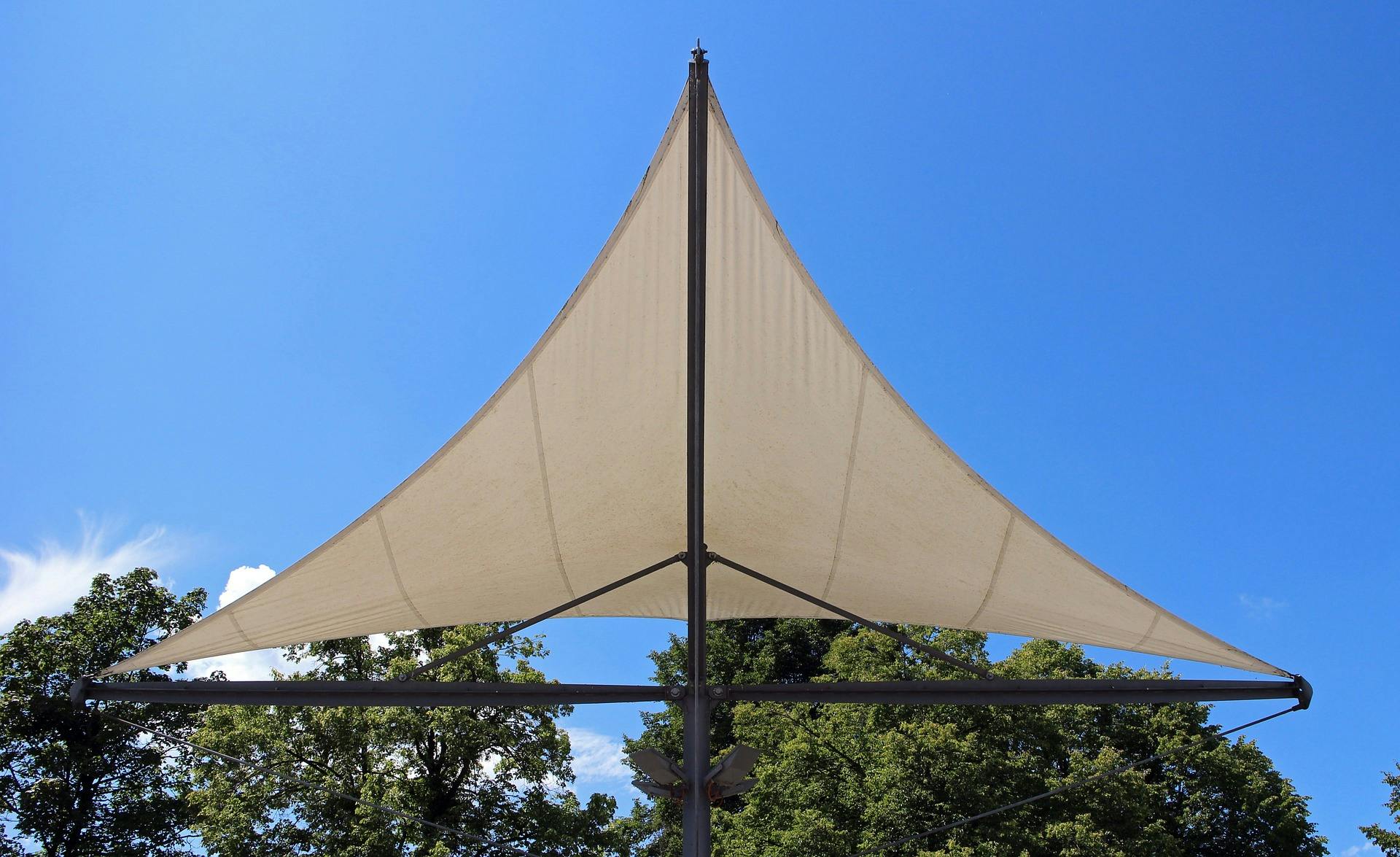 Shade sails will give your patio a bit of a nautical look because of their sail-shape. They provide excellent protection from the sun and attach using D-hooks and clips. Usually, there will be at least one corner that attaches to your home while the other corners attach to posts or trees. Unlike most of the other shade solutions discussed here, they depend on tension to hold them in place, which is why it is recommended that at least one corner be firmly secured to your home. Shade sails work best for large areas and can be purchased in a variety of attractive, durable outdoor fabrics that are coordinated with your patio furniture.
Retractable Awnings
When it comes to providing shade, retractable awnings are another old-school approach that is seeing a major resurgence in popularity. Retractable awnings provide more coverage than patio umbrellas, are available in just as many colors and patterns, and can be retracted when they are not in use. Part of the reason for their renewed popularity lies in the advancements made in awning materials. Modern awning materials, unlike those you may have seen on your grandparents' home, are more tear-resistant, easy to maintain, colorfast, and attractive overall. The bonus of an awning is that it can allow you to enjoy the benefits of your outdoor furnishings even if it is raining. Another benefit of awning shade is that it can reduce your cooling bills by protecting some of your windows from the thermal effects of direct sun.
Patio Umbrellas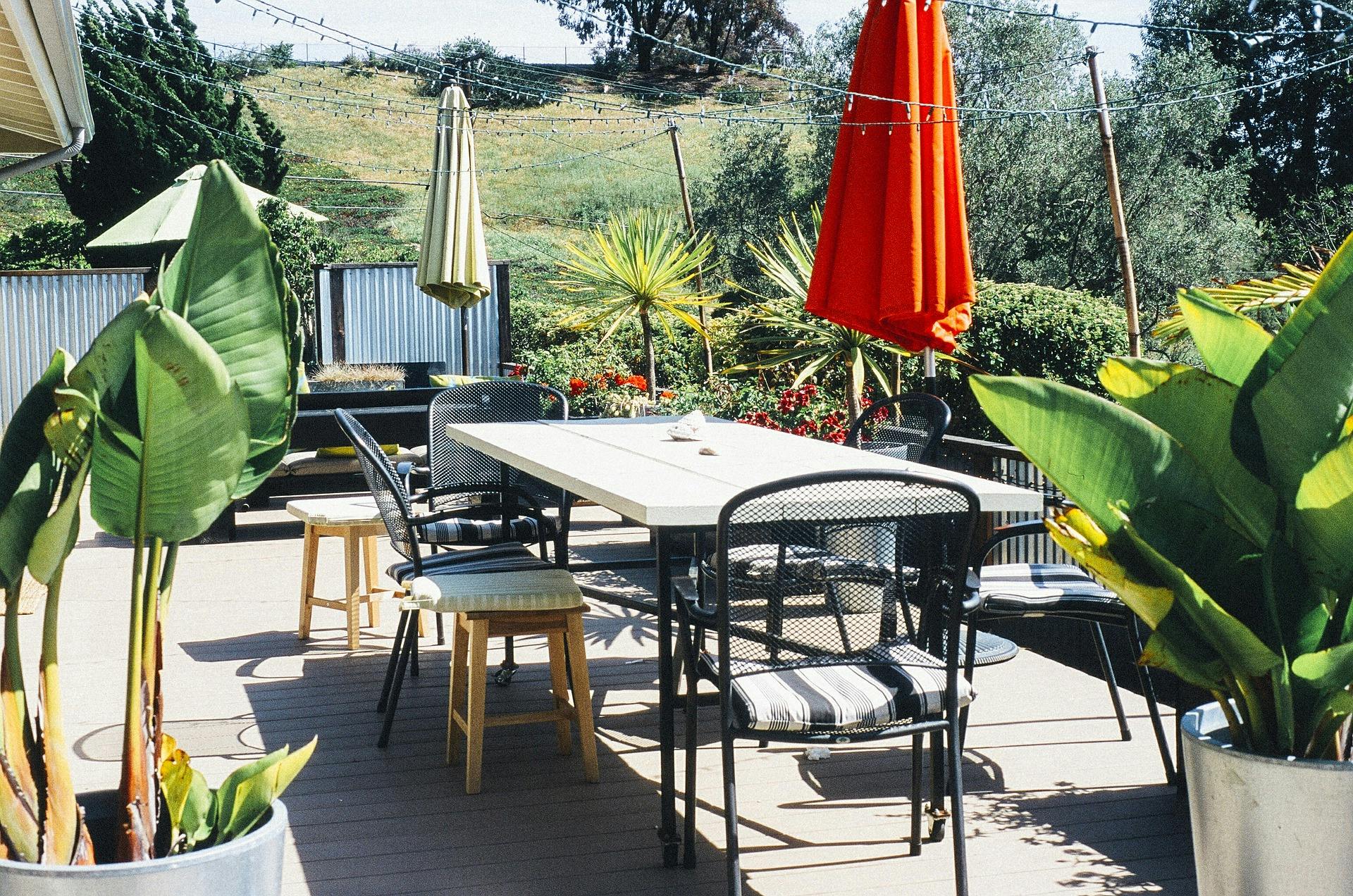 Patio umbrellas are a classic means of achieving shade in your outdoor entertaining areas. Remember that you are not limited to traditional round umbrellas, either. There are also cantilever umbrellas that allow you to make adjustments in order to achieve just the right amount of shade. And whatever type of umbrella you select, you should be able to find a material to match your outdoor aesthetic. This is one of the most attractive benefits of umbrellas, but another positive aspect of umbrellas is that they are fairly easy to store when the fall and winter months arrive. Just remember when shopping for an umbrella to make sure that the base is heavy enough that it will not blow over in the storms that you typically encounter in your area.
Pull-Down Patio Shades
If you already have a patio or pergola structure in place but the sun is coming in through one or more sides, then pull-down shades are an excellent solution. These shades act much like window shades for your outdoor entertaining area and only need to be pulled down when glare and heat become a problem. Fabrics are available that not only cut the glare of sunlight but can also block much of the heat.
Conclusion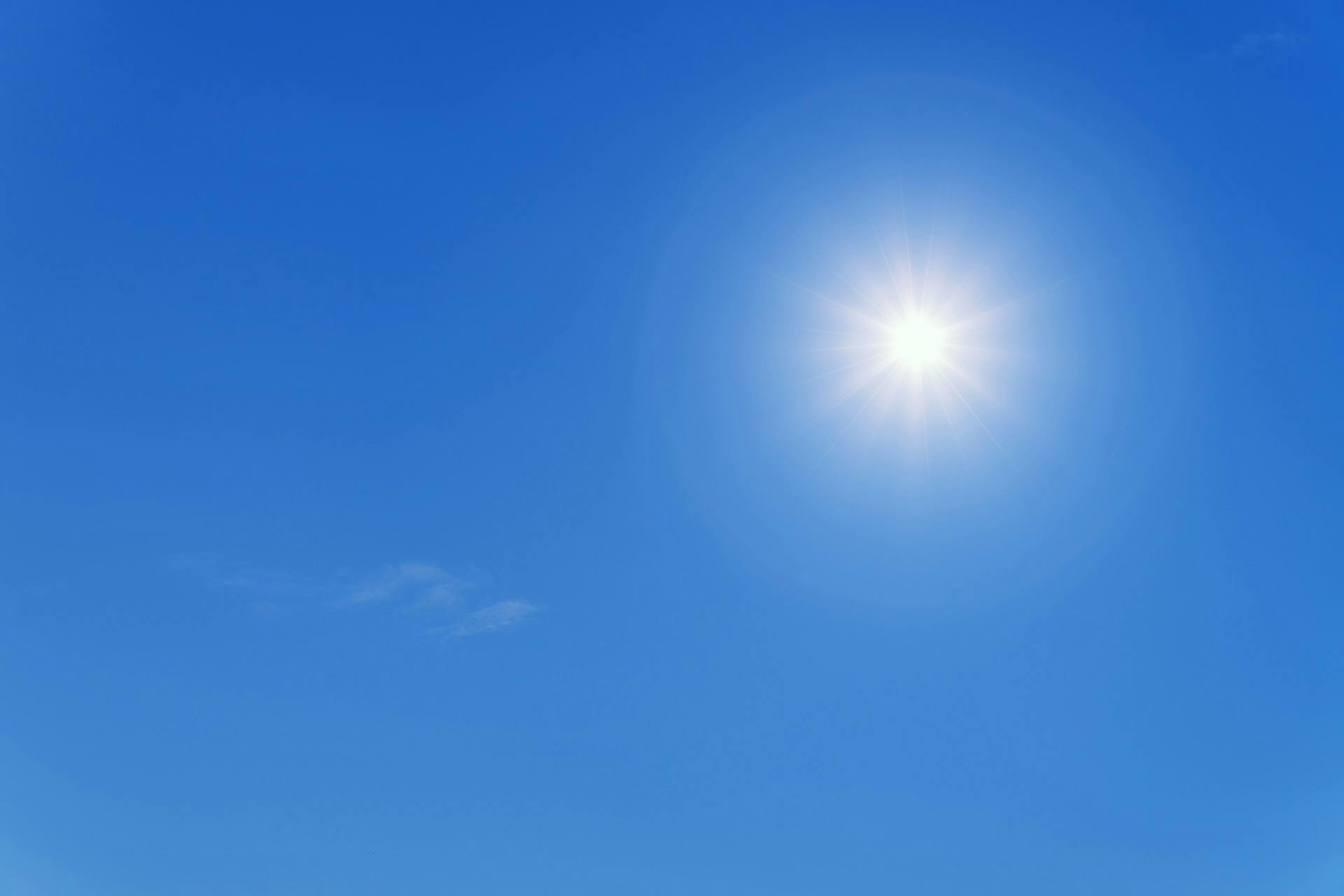 The warmer months draw many of us out of our homes to enjoy the outdoors, but sometimes the sun can be bothersome, if not overwhelming. Fortunately, there are several outdoor shading trends that can not only complement your existing patio furniture but provide you with a more comfortable area in which to enjoy it. From shade sails that protect a large area to a simple patio umbrella that is just the size you need, you can find a solution to the sun's heat that is attractive, durable, and easy to maintain.
The Southern Company
Perhaps your outdoor furniture is beginning to look a little weathered or sun-damaged — the Southern Company can help. Our team of skilled artisans and experts will clean, inspect, repair, and powder coat your metal furniture; install new, more weather-resistant slings and straps; and make new cushions for your existing furniture that use attractive yet durable fabric sewn with Gore-Tex thread. Contact us today to breathe new life into the patio furniture that you love and enjoy.