Having an outdoor kitchen is becoming more popular across the country as people look to combine their love of cooking with spending time outside. If you're thinking about how an outdoor kitchen could help you enjoy time with family and friends while also basking in your beautiful outdoor space, there's never been a better time than now to start designing your dream kitchen.
Brown Jordan Outdoor Kitchens is the leader for all your needs when it comes to a lovely outdoor space to cook in and relax in. Whether you need stainless steel cabinets built to last around your home's exterior or a bartending center, Brown Jordan is committed to providing you with the best in the industry. The company has more than 400 choices in stainless steel cabinet sizes alone – and that's just the beginning!
With numerous designs to choose from, you can select the arrangement that works best for your home while still having a totally unique and functional outdoor kitchen. If you're dreaming of hosting events outdoors or incorporating this into an existing business model, the opportunities provided by Brown Jordan allow you to determine what works for you and select some stunning designs to make your dream come true.
And once your kitchen is ready to be furnished, you can choose from hundreds of styles of luxurious and functional patio furniture designed by Brown Jordan.
Read on to learn more about how easy it is to pull together a classy and complete outdoor kitchen with top-of-the-line products from Brown Jordan.
Designing a Brown Jordan Kitchen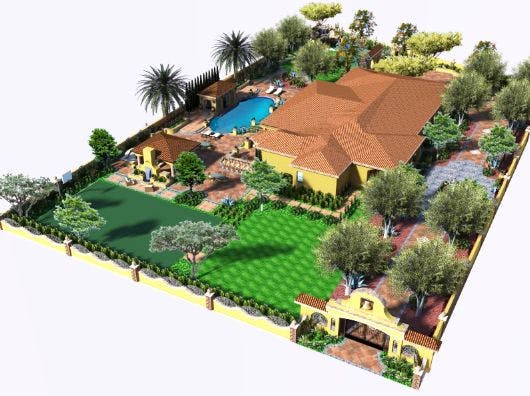 One of the most important things you'll consider is the space you have available. You must be able to imagine the layout of your outdoor kitchen before it's installed. Are you looking for the perfect design in a U shape? Are you concerned about fitting in the corners and making the most of the space you have available? All of this is possible when you plan ahead for designing your Brown Jordan kitchen.
In addition to concerns over space, you'll also want to make sure that your outdoor kitchen reflects a style that appeals to you and that it's built to last. Even if you live in a harsh climate, stainless steel cabinets and the other accoutrements typically associated with an outdoor kitchen allow you to enjoy this space for years to come with no maintenance.
The final look for your Brown Jordan outdoor kitchen is one that's totally unique and customized specifically for you. Whether you're enjoying time with your family in your backyard or hosting a bigger event with friends, your outdoor living space is the perfect location for getting everyone together and enjoying the weather and fine food.
Visit the Brown Jordan Outdoor Kitchens website for more information. You'll be amazed at how easy it is for the design you've created to come to life in a way that stands the test of time.
Perfect Brown Jordan Patio Furniture For Your Outdoor Kitchen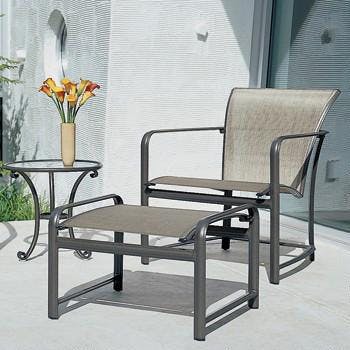 After you've chosen the basic components to allow you to cook in your outdoor kitchen, it's time to bring back your design sense once more to select the best patio furniture for your needs. Patio furniture says a lot about your personality, and it needs to be visually appealing as well as functional. Having patio furniture that you love encourages you to be outside and enjoying the space, whether it's to host a party or just to relax on your own.
With more than 30 design styles available for your patio furniture, it's no surprise that many turn to Brown Jordan when decorating an outdoor living space. For the perfect fusion of style, comfort, and size, you can narrow down the design choices for your patio. Your biggest challenge in choosing your outdoor patio furniture arrangement might be deciding which of the gorgeous pieces and sets you'll choose! Whether you like the modern, regal, more traditional looks, or any other style type, you're sure to find something you love in Brown Jordan.
When deciding on the patio furniture you'll pair with your outdoor kitchen, you once again need to evaluate the space you have available. Once you have installed the primary kitchen components, ask yourself the following questions:
How much seating space or table space is needed?
How much room is left overall?
How much of this extra room do we want filled with furniture?
What's the overall look we're going for, and what colors, styles, or patterns on furniture would complement this?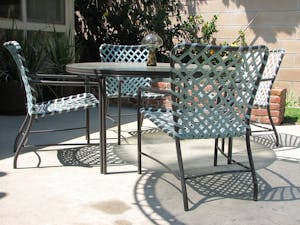 Asking these questions will help lead you in the right direction. Brown Jordan has an array of patio furniture styles that will help suit the unique design you've created for your outdoor kitchen – check them out at the Brown Jordan Patio Furniture website. Since the patio furniture is the finishing touch, make sure you can envision the entire space as a comforting retreat where you can kick back, relax, and enjoy your amazing Brown Jordan space.
History of Brown Jordan
Brown Jordan was established in 1945 by Robert Brown and Hubert Jordan in Pasadena, California. They were the first to create patio furniture for around the clock, outdoor use and have been design leaders in the outdoor furnishings industry ever since. From their original designs made of vinyl lace and aluminum, the company has produced styles and colors to please a broad range of clients.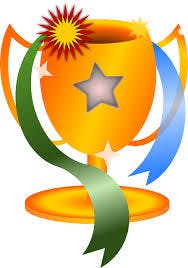 Brown Jordan is recognized throughout the industry as a premier innovator of luxury patio furniture and outdoor living spaces, earning many awards over the years. A couple of these prestigious awards include being voted #1 in 2012 in About.com Reader's Choice Awards for "Best Outdoor Patio Furniture" for two consecutive years, as well as the "Top Picks – Best Kitchen" Award at the 2014 Architectural Home Design Show.